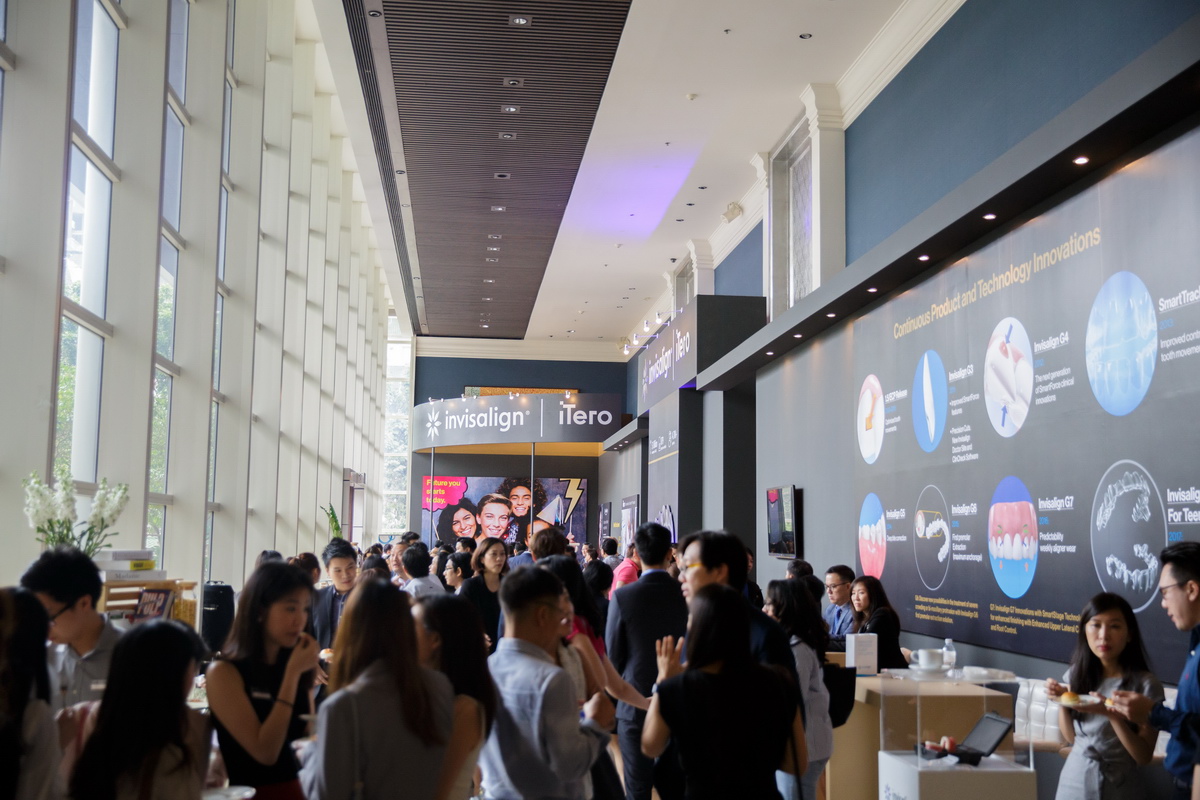 Our primary focus at YourOrthoCoach.com is to give you the 1-on-1 coaching you need to apply concepts you learn to your own cases in the real world.
But that doesn't mean there isn't a place for didactic lectures in your personal CE.
An expert presentation can open your mind to ideas and possibilities you weren't aware of before.
It can show you what aspects of orthodontic treatment you can work to improve – and how you can treat cases you'll never believe are possible until you see real examples…
That's why we're launching a regular series of webinars hosted by our expert coaches.
While the 1-on-1 coaching is focused on applying orthodontic principles to specific cases, the webinars will give you the foundation you need to clearly understand those principles to begin with.
Our first webinar will be called…
How to Deal with Mid-treatment Posterior Open bites In Aligner Orthodontics
Unexpected posterior open bites are one of the most common complications that arise during Aligner treatments.
They're so frustrating to deal with that a lot of aligner clinicians completely avoid deep bite cases, because they simply don't have the tools to deal with this problem.
Dr. Willy Dayan gave all the tools at this webinar on Tuesday, May 22nd at 8pm EST.
Get On-Demand Access to the Webinar Replay
You missed your chance to attend this webinar Live… but you can still get access to the On-Demand replay. Pay once and watch it as many times as you like.
Buy Now