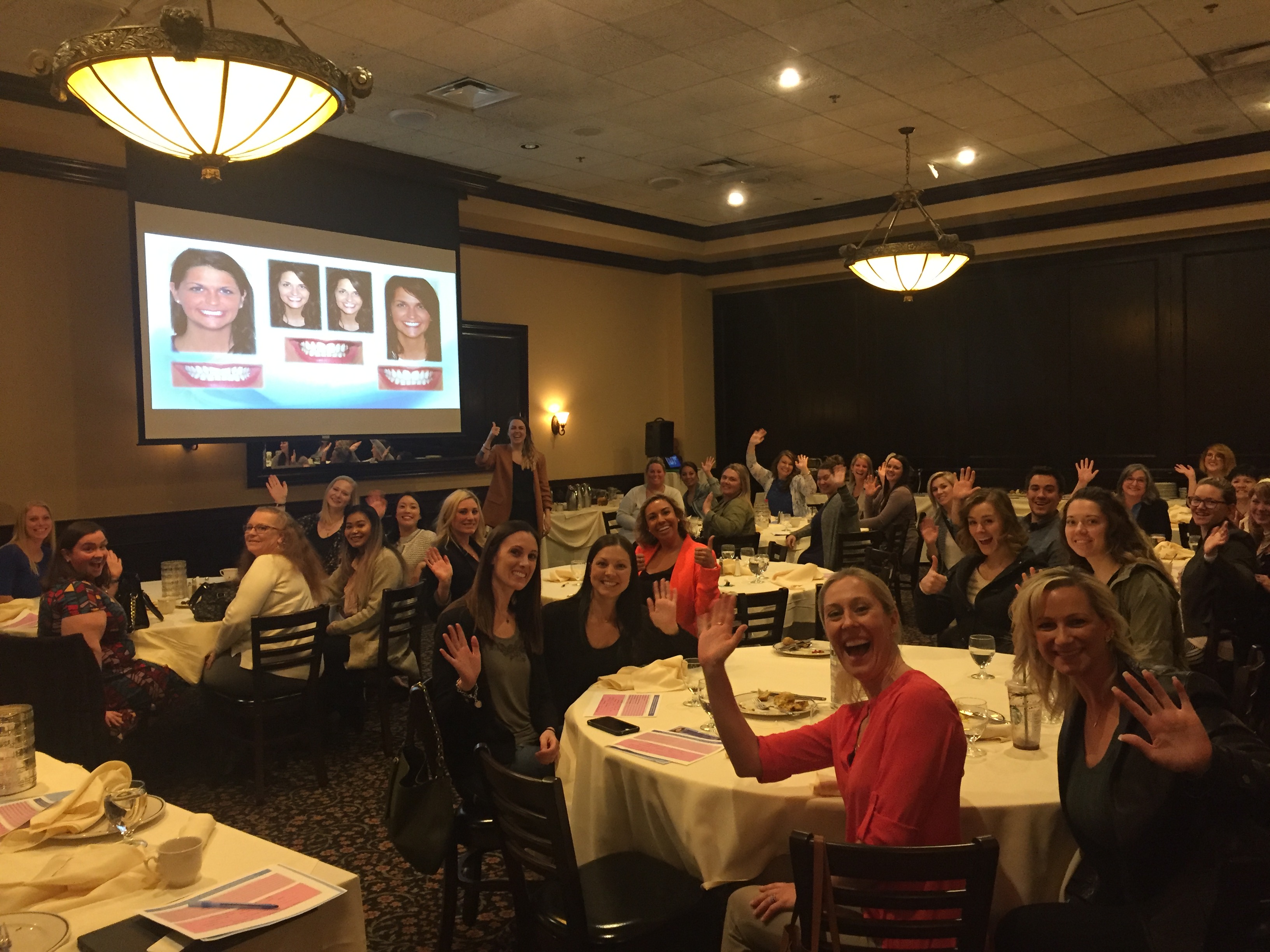 Here's a harsh truth:
It doesn't matter if you offer the best orthodontic treatment in your area unless you can actually convince patients to start.
You can't help people unless you persuade them to let you.
That's where Treatment Coordinators come in – and their role in a practice is absolutely essential to the health and success of the practice.
That's why we've decided to launch our new Treatment Coordinator Coaching program, led by Dr. Dayan's own Treatment Coordinator, Laura Cafik-Martin.
Laura has been working side-by-side with Dr. Dayan for 15 years, and training other TC's for the past 4.
She's a master at getting patients to WANT what you know they need – and it all starts with genuinely connecting with the patient's wants, needs & concerns.
If you're a Treatment Coordinator or otherwise interact with prospective patients on a regular basis, you'll want to take a look at our new Treatment Coordinator Coaching program.
If you're an Orthodontist, consider urging your TC to get coaching. As an Orthodontist, you are no doubt continuing to learn and develop your skills. Why shouldn't your staff do the same?