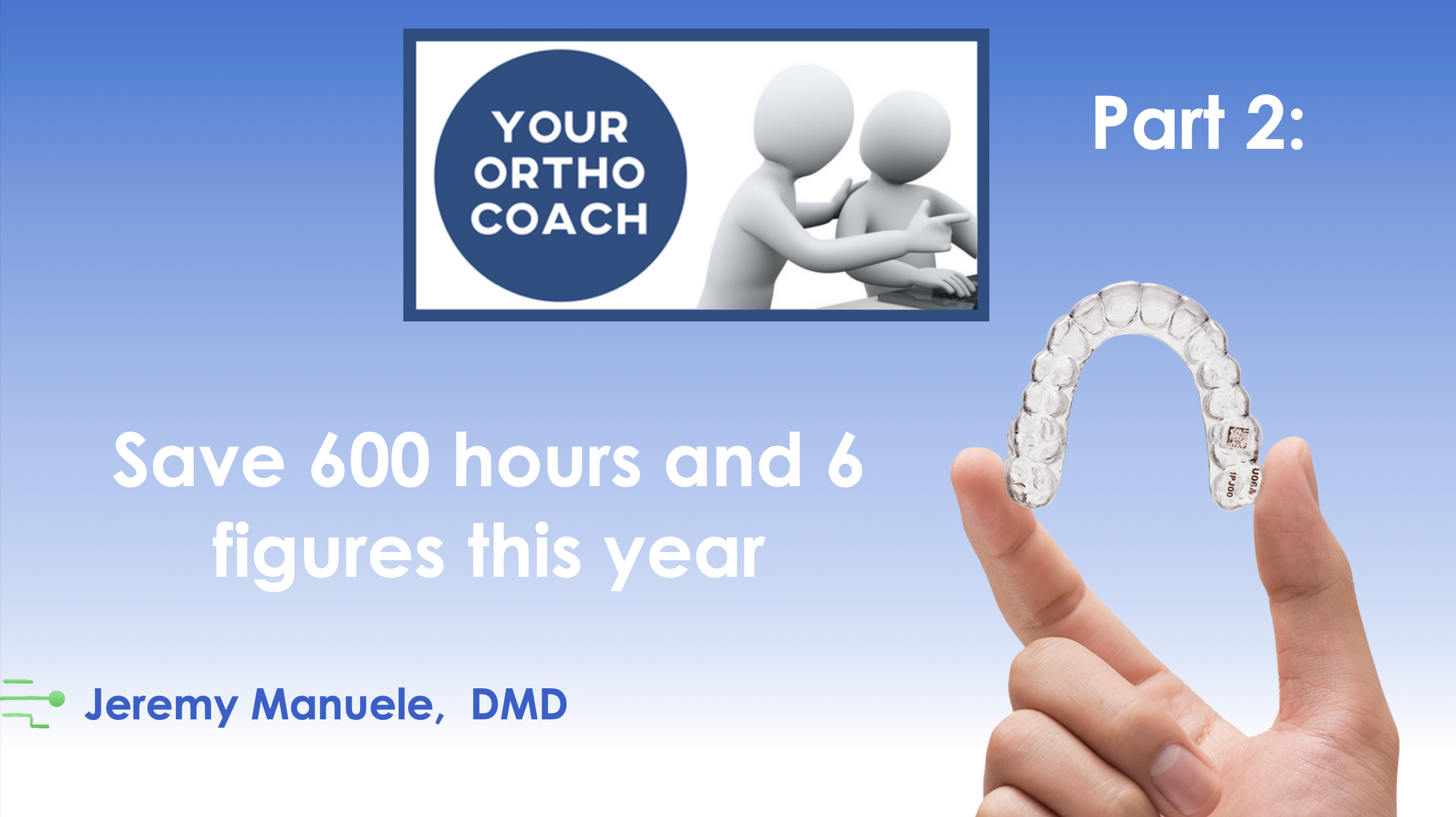 Release: Feb 7th
Members: Purchase for $150 Credits
New Members: Purchase $150 in Credits to Register
Watch Dr. Jeremy Manuele follow up his last webinar!
Worth 1 CE Hour
Aligner treatment workflows and capabilities have changed relatively slowly over the last 20 years. In this webinar we will re-visit everything you thought you knew about clear aligner therapy and workflow and open your eyes to paradigm shift in clear aligner case planning and execution that you would have never thought was possible.
Scroll down for a video preview!
In this webinar, you will learn:
Doctor time savings and how to DELEGATE and save hundreds of hours when you limit your involvement in clear aligner planning to ONLY those things the doctor needs to do
How to utilize U-design software to eliminate 90% of your traditional refinements scans
Review software capabilities that open new modalities for managing complex cases including missing teeth (pontics) and phase 1 clear aligner therapy in conjunction with maxillary expansion
Get access to the 60 min webinar from Dr. Manuele at our YOC On-Demand Library on Tuesday, February 7th.
Not a member? Get an account for FREE: Register Here
Members: Purchase for $150 Credits
New Members: Purchase $150 in Credits to Register