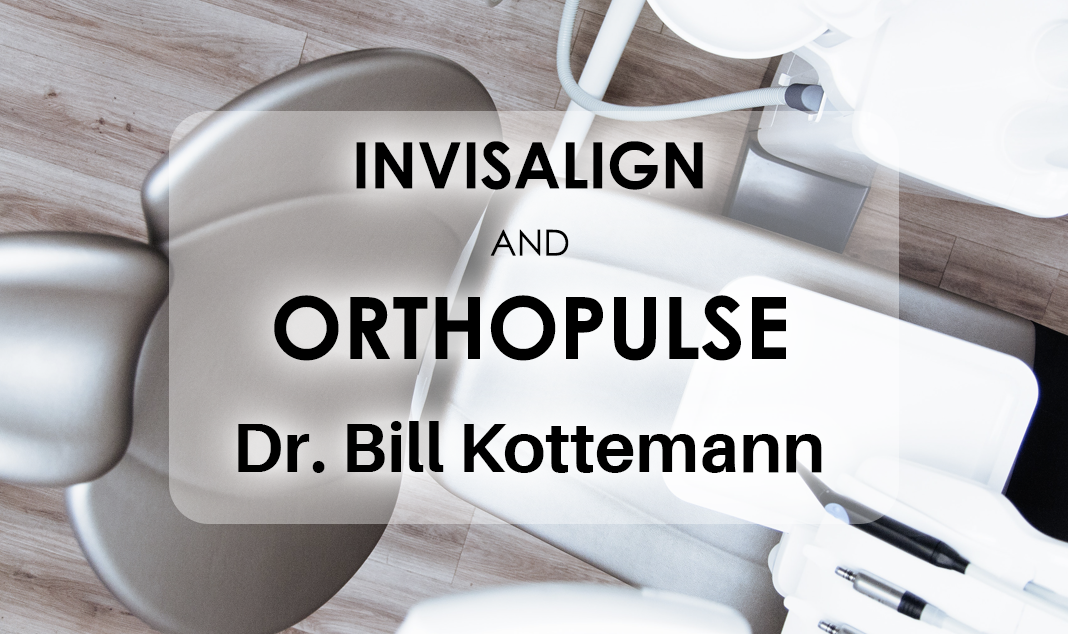 Our FIRST On-Demand Webinar with Dr. Bill Kottemann on Tuesday July 23rd, 2019
Tackle your most challenging open-bite and deep-bite cases in less time than before using light therapy while still offering a premier level of service to your patients!
In this webinar, join Dr. Bill Kottemann as he teaches how to use OrthoPulse to reduce long treatment times to 9 months or less, and eases concerns regarding root resorption resulting from rapid tooth movement.
And that's not all! Dr. Kottemann will also be covering how to move molars long distances without using auxiliary appliances, closing extreme anterior open-bites in under a year, and how to charge your patient for this reduced treatment time and use of the OrthoPulse device.
Dr. Kottemann is leading Your Ortho Coach into our On-Demand Webinars transition! This webinar will be made available for purchase on Tuesday, July 23rd, 2019, on our members site.
This Exclusive Webinar Is Available To YOC Members Only! If you're an existing Your Ortho Coach member, we invite you to login and use 100 YOC credits to purchase this webinar. If you're not already a Your Ortho Coach member, you'll need to sign-up and become a member, then purchase 100 credits for $100 USD that you can use towards on-demand webinars.