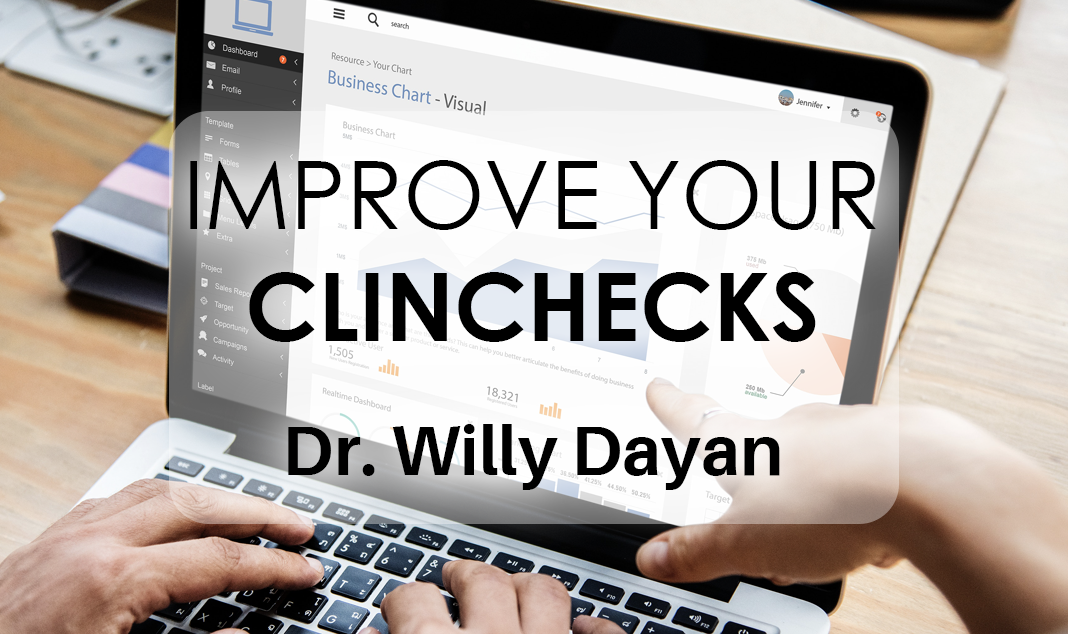 Using Smart Force Features & Optimized Attachments
Webinar with Dr. Willy Dayan on Tuesday June 25th, 2019 at 8pm EDT
Get your ClinChecks done in less steps, and let the software do the hard work for you!
Work smarter, not harder, after joining this exclusive webinar with Dr. Willy Dayan! Come to help us as we celebrate the one year anniversary of YOC webinars, and stay to learn how to do less modifications in order to get your ClinChecks done.
Dr. Dayan will go in depth on how to get the most out of the Invisalign software with SmartForce Features. Your ClinChecks will never be the same again after you learn how to work with optimized attachments. Watch and learn as he shows you how to stop working so hard and work smarter!
In this webinar, you will learn how to:
Select and drive the optimized attachments you want
Use SmartForce Features in the ClinCheck software
Get great orthodontic results faster and easier
Stop working harder, and come to work smarter
Register Now For This Exclusive Webinar
This Exclusive Webinar Is Available To YOC Members Only!
If you're an existing Your Ortho Coach member, we invite you to login and use 100 YOC credits to purchase this webinar. If you're not already a Your Ortho Coach member, you'll need to sign-up and become a member, then purchase
100 credits for $100 USD
that you can use towards on-demand webinars.