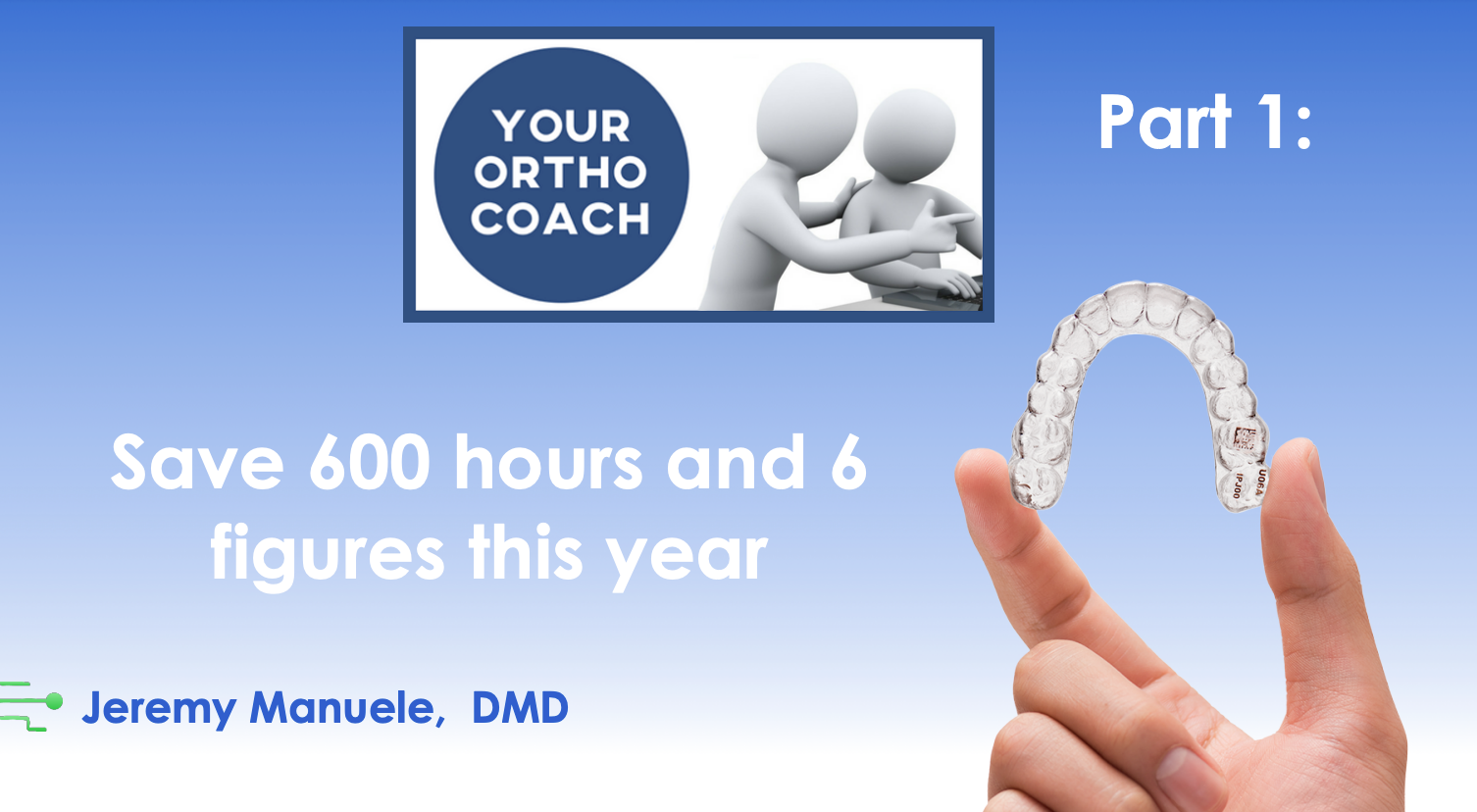 Release: Dec 15th
Members: Purchase for $150 Credits
New Members: Purchase $150 in Credits to Register
Watch Dr. Jeremy Manuele deliver his first YOC Webinar!
Worth 1 CE Hour
Aligner treatment workflows and capabilities have changed relatively slowly over the last 20 years. In part 1 of this webinar we introduce a paradigm shift in aligner workflow and cover in detail the most fundamental and crucial aligner mechanics principles.
Scroll down for a quick preview video!
In this webinar, you will learn:
How having any number of aligners on any case can open new treatment and practice management opportunities
Review in detail the top four aligner mechanics principles that will keep your cases tracking better (regardless of the aligner system you're using)
Go through multiple comprehensive cases from start to finish including setup, treatment progression, and profitability
Get access to the 60 min webinar from Dr. Manuele at our YOC On-Demand Library on Tuesday, December 15th.
Not a member? Get an account for FREE: Register Here

Members: Purchase for $150 Credits New Members: Purchase $150 in Credits to Register