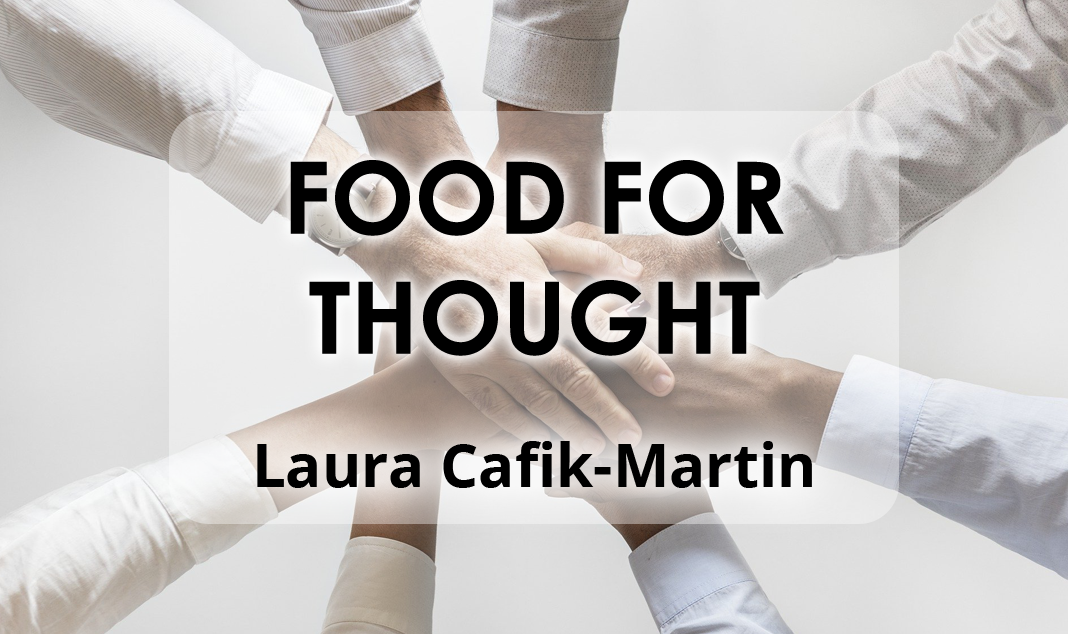 November's Webinar with Laura Cafik-Martin
Releases November 19th, 2019
Being hospitable only adds value to your practice, and to your life!
Join Laura Cafik-Martin as she comes back to YOC for another webinar. This time, she will go in depth on the best ways to talk to your patients outside of the treatment room. She will also reveal what patients want to hear, and guide your treatment coordinator and entire team on how to make your office more hospitable.
What you will learn:
How to improve your patient experience
Better understand your patient's point of view
Faster and more consistent ways to "close the deal"
Why being hospitable to patients today will bring in more patients tomorrow
Get access to the full webinar on our YOC Webinar Library on November 19th. Not a member? Check this out!
Members: Purchase for $100 Credits
New Members: Purchase $100 in Credits to Register