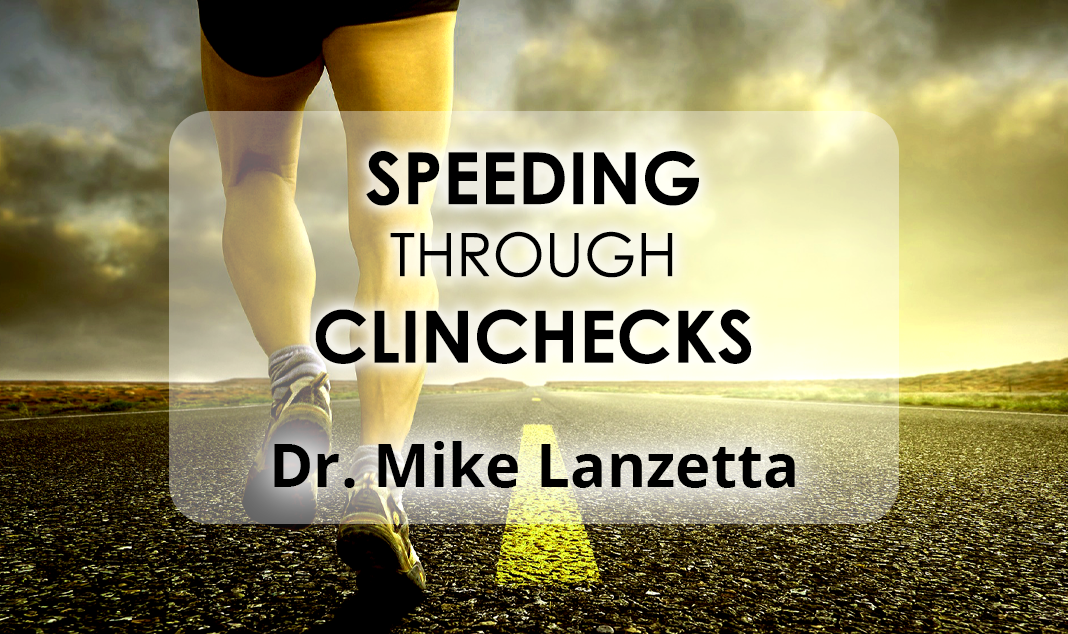 October's Webinar with Dr. Mike Lanzetta
Releases October 22nd
Modify ClinChecks in half the time!
In Dr. Lanzetta's webinar debut, he goes into depth on parts of the ClinCheck that are most important, and which you can pay less attention to. He reveals his patient exam strategy that will have you rethinking your approach. His refreshing outlook will help you gain confidence with a whole new process of modifying ClinChecks.
What you'll learn:
Learn the most important parts of a good ClinCheck setup
Gain confidence in a whole new method of modifying ClinChecks
Spend more time with patients and less time on desk work
Better control you patient's teeth from start to finish
Get access to the full webinar on our YOC Webinar Library on October 22nd. Not a member? Check this out!
Members: Purchase for $100 Credits
New Members: Purchase $100 in Credits to Register