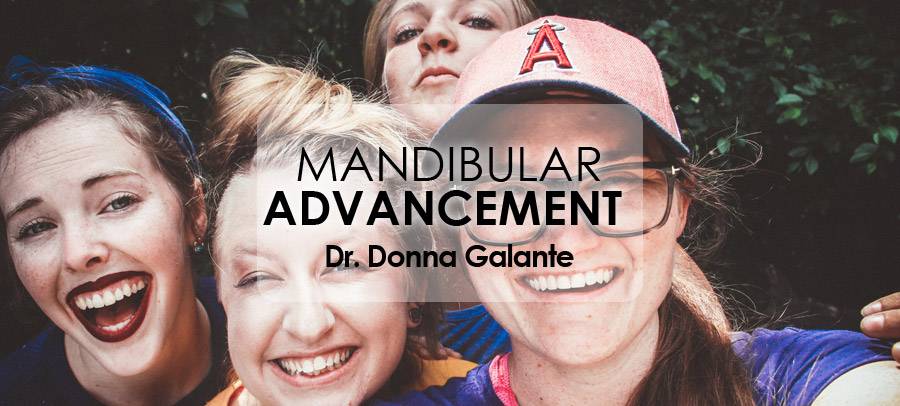 Effectively and predictably use mandibular advancement for Class 2 growing patients
Webinar: Dr. Donna Galante – Mandibular Advancement

While moving the lower jaw forward and simultaneously aligning teeth is nothing new, recent technological advances now allows you to achieve this goal successfully in class 2 patients using clear aligners.
Thanks to techniques developed by our coaches, growing patients who require mandibular advancement can now be treated with advanced clear aligner technology.
In this webinar, Dr. Donna Galante reveals how you can effectively and predictably use clear aligners for mandibular advancement in Class 2 patients. During this webinar, you will learn how to:

Establish which cases are best suited for this type of treatment.



Add Mandibular Advancement to your Class 2 correction cases

.



And more…
Dr. Galante has been in private practice as an orthodontist for over 30 years. She and her husband currently own 3 orthodontic specialty offices in Northern California where they treat 77% of their patients with Invisalign.
Watch now to learn more about what Donna will cover
Register Now To Partake In This Exclusive Webinar
This Exclusive Webinar Is Available To YOC Members Only! If you're an existing Your Ortho Coach member, we invite you to login and use your YOC credits to purchase this webinar.
If you're not already a Your Ortho Coach member, you'll need to sign-up and become a member, then purchase credits you can use towards on-demand webinars.