Become A Master Aligner Clinician By Creating Your Own "Invisalign Residency"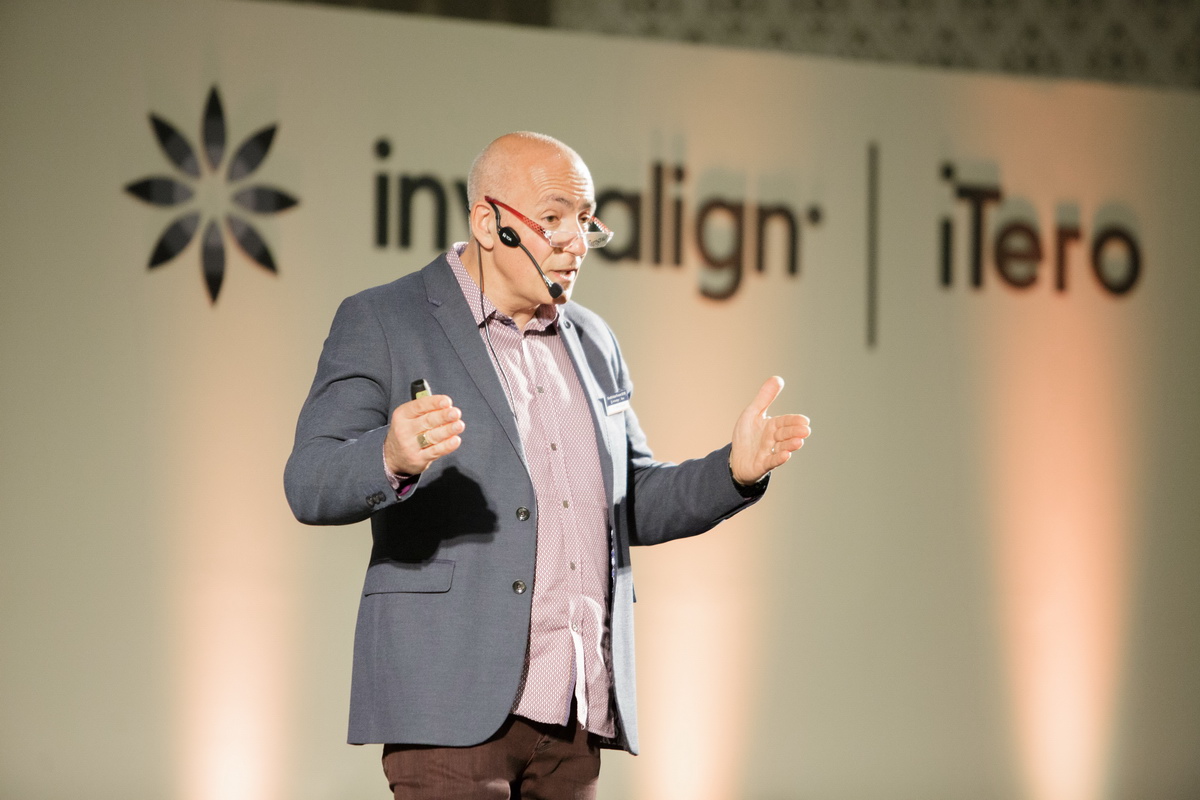 Evolution of Orthodontics
The field of orthodontics has evolved tremendously over the last few decades – and it continues to do so.
It can be hard to adapt to digital orthodontics, computer-customized plastic aligners and all the other innovations that have occured.
You may have tried using these new systems, only to find you couldn't get the same results you're used to with traditional systems. Using new technologies improperly leads to bad results, frustration, and unsatisfied patients. Still, patients want you to use the latest systems.
You CAN give them what they want – while also getting better results than ever before.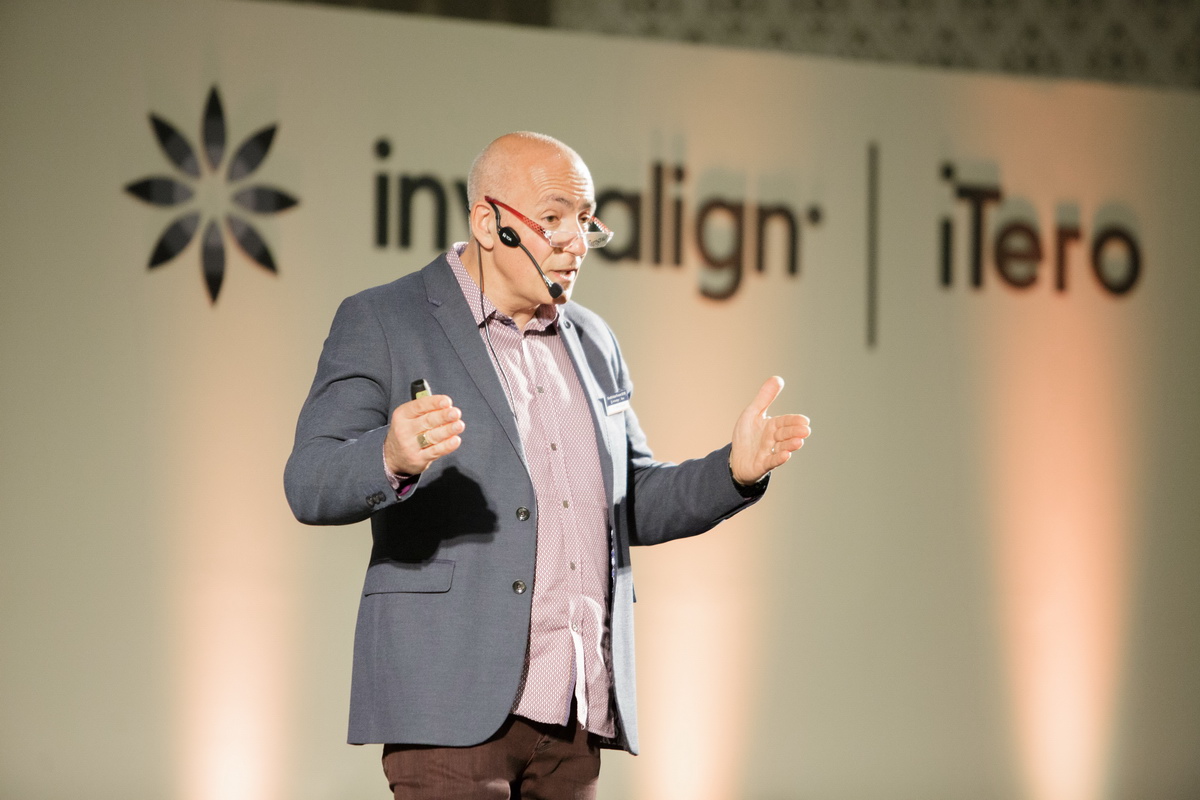 Watch Our Founder, Dr. Willy Dayan, Deliver An Eye-Opening Presentation
Why you MUST be proficient in Aligners to treat some patients successfully
How to solve deep anterior overbites with Aligners
Critical mistakes Orthodontists make with Aligners that lead to terrible results
How to master vertical control in deepbites and openbites with Aligners
Why braces can be disastrous for patients who have a long lower face height – but Aligners are ideal
Our Aligner Coaching services will allow you to...
Tap into the knowledge of expert coaches who will help you handle complicated cases in a way that is individual and responsive.
Start your cases off with a great ClinCheck and predictably get excellent results with very few refinements – so you don't spend a lot of time and money fixing problems later on.
Learn the intricacies of Invisalign/Aligner therapy from highly experienced Orthodontists with 1000s of cases under their belts, so you don't spend a ton of time making mistakes and damaging your reputation while you develop your skills.
Understand Invisalign from the ground up – starting with the fundamentals of diagnosis, ClinCheck analysis, force system and anchorage needs, incorporating attachment design and placement, and more…
Push your skills to the next level, expand your thinking about how plastic moves teeth, and confidently attempt more difficult cases with plastic than you have historically done.
Develop the knowledge and skill to become an independent expert in your own right and eventually handle the more difficult cases on your own.
This program is for dedicated Orthodontists who are willing to put in the work and challenge themselves to learn new ways of thinking.
It is NOT for those who think they can rely on the products and devices to do their work for them.
It is NOT for Orthodontists who want the coaches to do all their work for them.
Our goal is to help you become an independent thinker who can apply the technologies to your cases in new creative ways and still produce amazing results.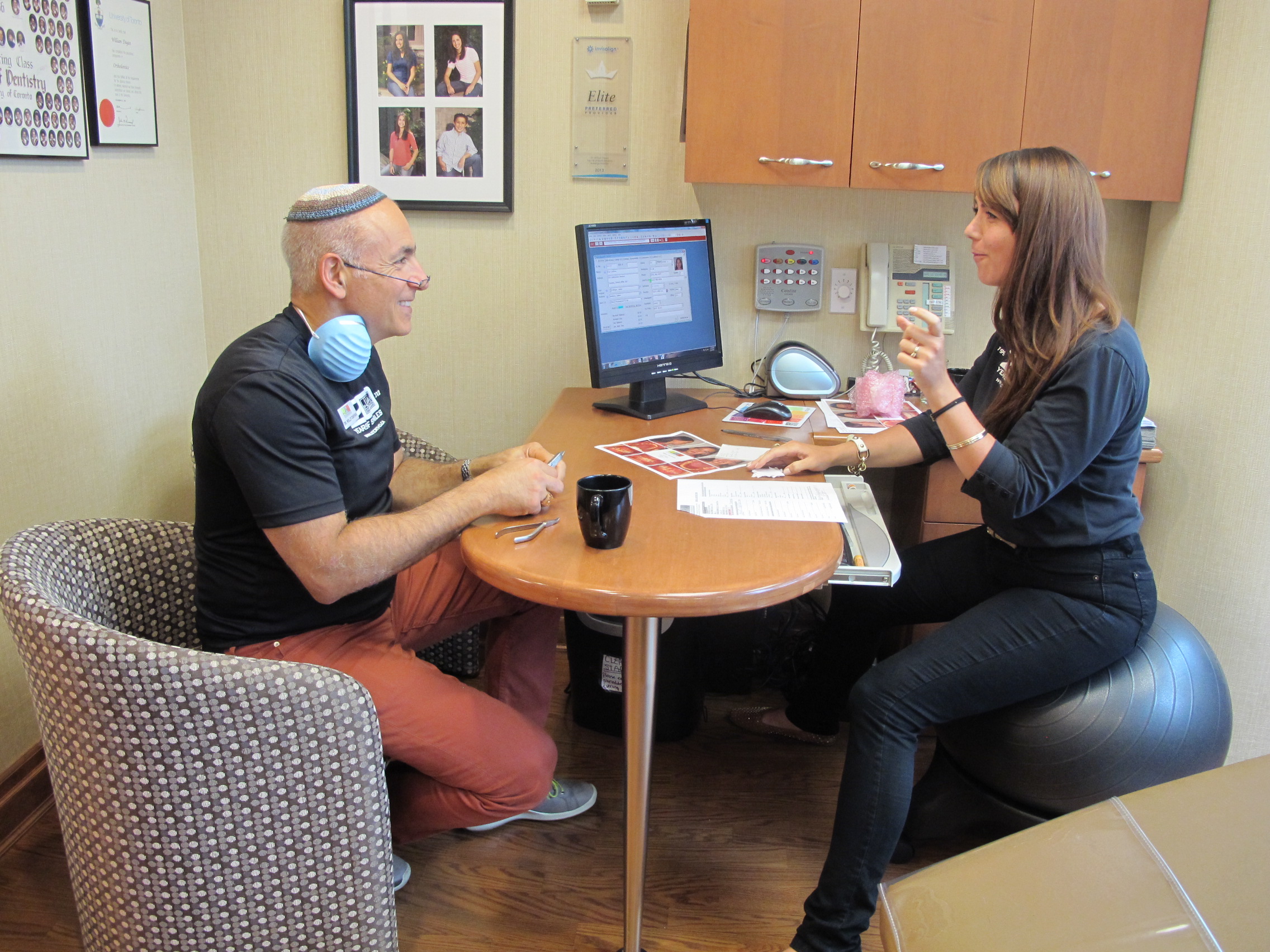 3 types of Case Answer Requests you can submit
New Aligner Case Request
$

225

Submission

This is for submitting a new case to Your Ortho Coach. It can be used for a patient who is in the middle of orthodontic treatment, as long as it is a new case to our coaches. The coach will:
Evaluate all attached orthodontic records
Check the ClinCheck™ plan and give recommended changes & improvements
Give advice in designing the aligner treatment plan
Modification Case Request
$

160

Submission

This is for following up on a case that was previously submitted to Your Ortho Coach. The coach will:
Re-evaluate the updated ClinCheck™ plan
Give recommendations on how to proceed with the case
Give advice for additional aligners where the patient has completed the first set of aligners
Pre Treatment Case Evaluation
$

75

Submission

Have a complex case that you're not entirely sure can be treated successfully with Aligners? Use this option to find out for sure before you do a ClinCheck or commit to Aligner treatment.* The coach will:
Use their vast experience treating very difficult cases to determine if your case can be treated with Aligners
Give you insights into how you can identify difficult yet treatable cases in the future.
*If the case is found to be treatable, you can proceed to a Modification Case Answer to get your ClinCheck treatment coaching.
Ready To Get Started?
Before you can start submitting Case Answer Requests, you'll first have to purchase a coaching package.
Our coaching packages are designed to be flexible and allow you to try out any of the coaching services we offer.
When you buy one of our coaching packages, you'll get coaching credits that you can later decide to spend on any of our coaching programs (or webinars) with any of our coaches as you see fit.