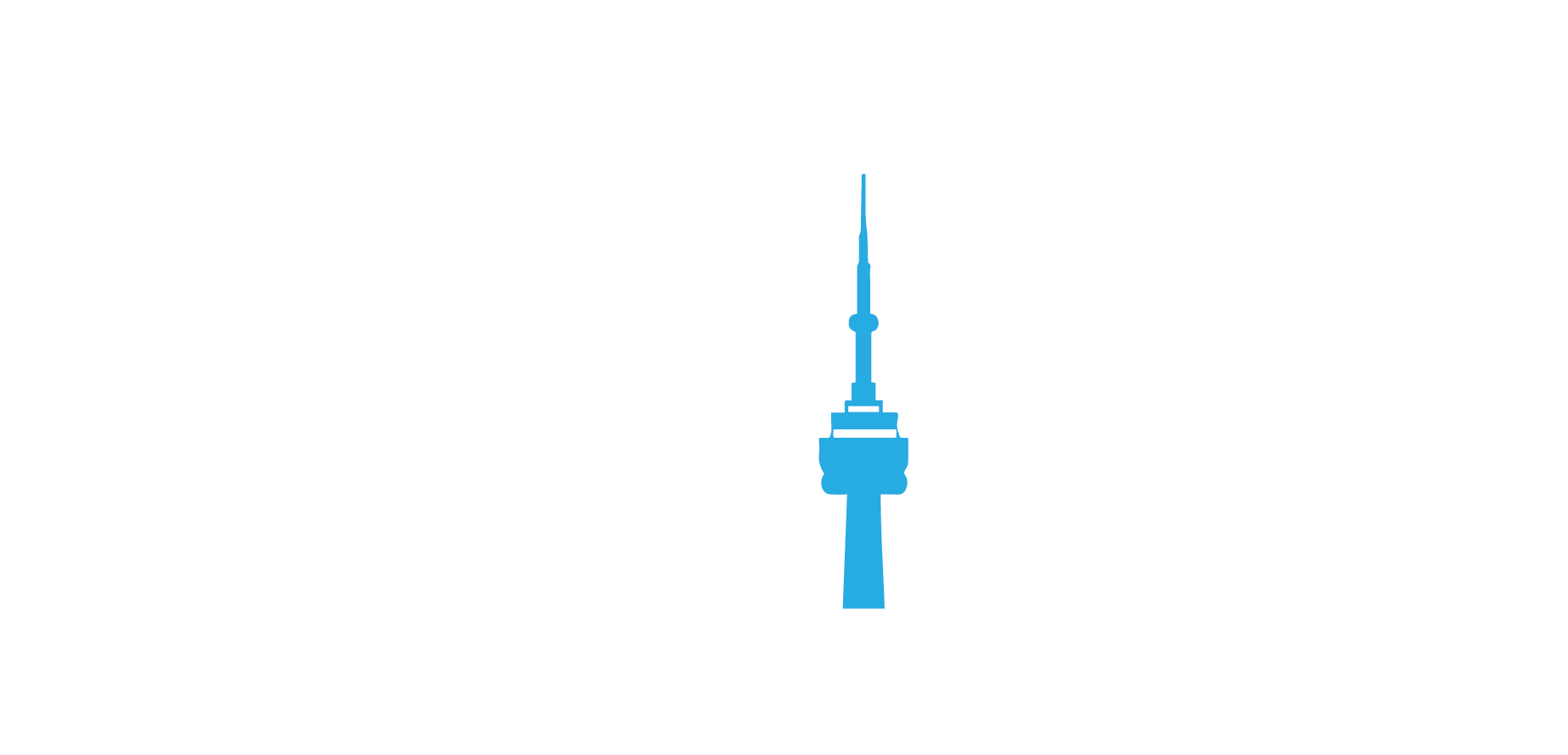 THE MOST EXPANSIVE DIGITAL ORTHODONTICS PROGRAM
Immerse your practice into the next level of digital orthodontics training. Join Dr Willy Dayan, Dr David Walt, and our expert team in Toronto for a two-day in-office course where we provide both the didactic foundation and clinical training for the whole orthodontic team to help your office embrace treating patients using clear aligners.
2020 PROGRAMS
SPRING  June 11 – 12
FALL  Sep 24 – 25

IMMERSIVE TRAINING
Team Philosophy:  Learn how to build & believe in your dream team and give your office staff a sense of ownership
Patient Care Communication: Understand compliance issues, personality profiles, and how to get your patients to want what they need
Orthodontic Biomechanics: Get hands-on experience with outside the box orthodontic diagnoses & treatment planning
Clinical Procedures: See how to get record times with iTero scanning & check out in-house 3D aligner printing
Office Systems: Experience a different approach to scheduling & appointment protocols and managing refinements effectively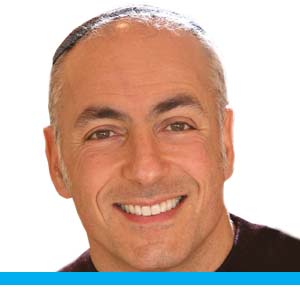 Dr. Willy Dayan has been practicing orthodontics in Toronto, Ontario since 1991, when he graduated from the University of Toronto. A pioneer in the field of clear aligners, Dr. Dayan has treated over 3,000 Invisalign cases and has coached over 10,000 Clin Checks through his online coaching service. As a speaker for Align Technology, Dr. Dayan teaches orthodontists internationally how to use Invisalign to achieve excellent results even in the most challenging cases. He is also passionate about teaching effective communication and treatment presentation skills in the orthodontic setting.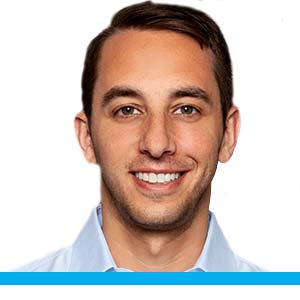 Dr. David Walt earned his DDS from Western University ('09) and his MSD/Orthodontic Certificate ('12) from the University of Colorado. He currently practices in Vaughan, Ontario and is also an Adjunct Clinical Professor at Western University. Dr. Walt started his orthodontic office from scratch in 2013 and was quick to incorporate digital orthodontics into his practice, becoming an Invisalign Elite Provider in just over 3 years. He is currently an Invisalign Diamond provider and is passionate about teaching systems for Digital Orthodontics.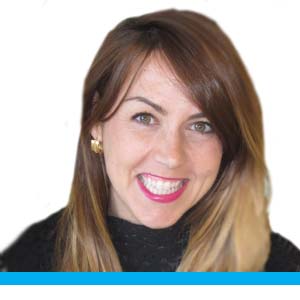 Laura Cafik-Martin received her Certified Dental Assistant Diploma in 1997, Level II Diploma in 2003, and Orthodontic module in 2008. Laura became Dr. Willy Dayan's Treatment Coordinator in 2003. The two collaborated and developed unique communication and presentation style that continues to exceed patients' expectations. Laura began lecturing in 2014 and quickly became recognized for her enthusiastic teaching methods. She has been a popular speaker at the AAO, Invisalign Summit, and monthly study clubs throughout North America.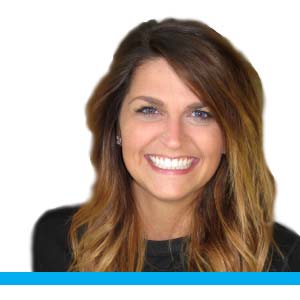 Brit Mark graduated from Niagara College's Level II Dental Assisting Program in 2010. She then ventured to Toronto in 2011 to join Dr. Willy Dayan's orthodontic practice. Her position quickly evolved to Invisalign coordinator where she created systems for the tracking and management of Invisalign cases. Brit has also practiced and developed award winning iTero scanning skills. She claimed first place in the scanning competition at the 2015 AAO in Orlando and at the 2016 Invisalign Summit in Las Vegas.